Digital chairside dentistry. Redefined.
With a new, best-in-class milling unit and highly automated, intuitive software to go with CEREC Primescan, there has never been a better time to future-prove your practice with CEREC.
CEREC Primescan – Now available with autoclavable sleeve
The autoclavable sleeve offers higher hygiene standards and more patient safety while keeping the established autoclave sterilization process in the dental practice.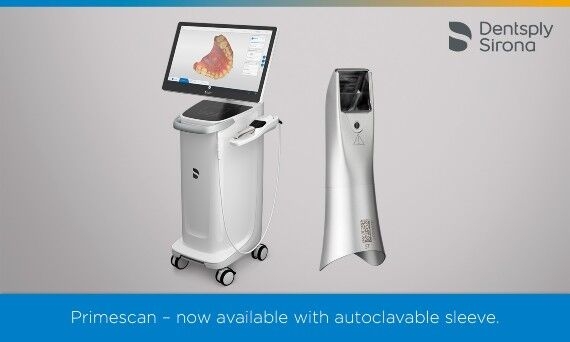 Various hygiene
protection sleeves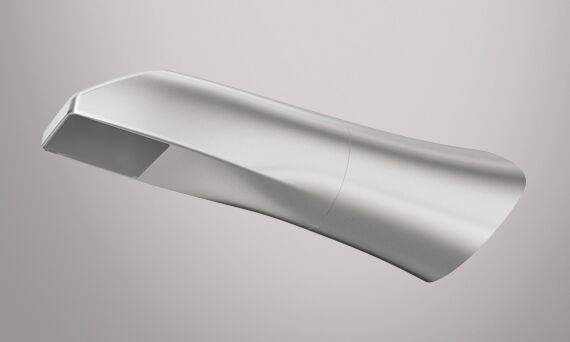 Stainless steel sleeve with sapphire glass window
For multiple use
Extensive reprocessing:
Wipe disinfection
High-level-disinfection
Dry-heat sterilization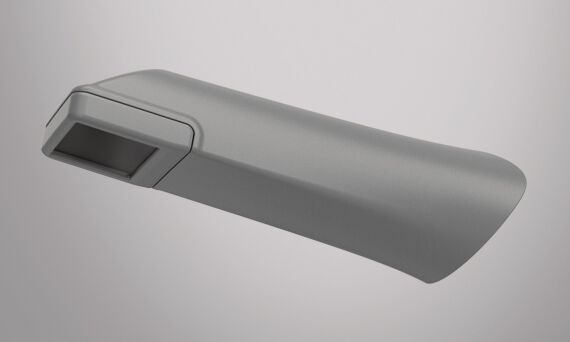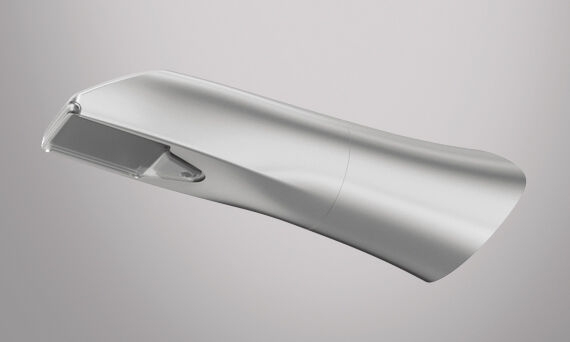 For single use Stainless steel sleeve with disposable window
To allow autoclavability
The workflow – Single-visit restorations with CEREC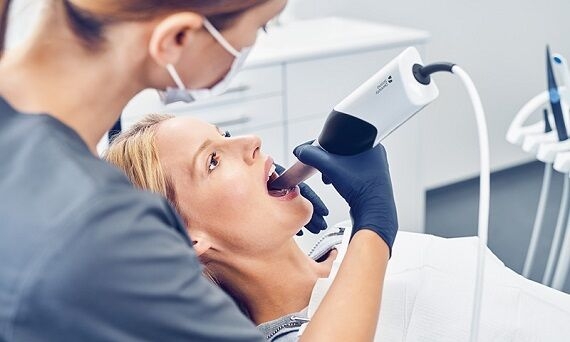 Spare your patients the discomfort of conventional impressions.
Take digital impressions with CEREC Primescan or CEREC Omnicam, the powder-free intraoral scanners from Dentsply Sirona.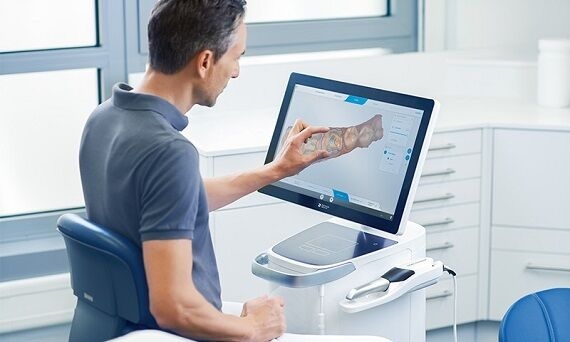 Automatically reconstruct genuine tooth restorations, customized for each patient.
As the initial proposals are very accurate and the user interface is clearly structured and intuitive, this takes very little time.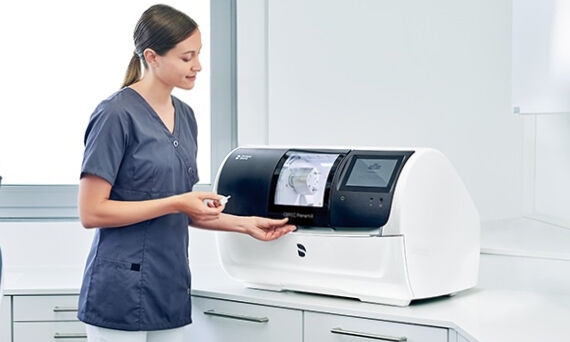 The CEREC grinding and milling units and the CEREC Software are completely synchronized.
A large variety of materials can be processed creating smooth surfaces and margins. Even zirconia can be processed and placed in a single visit.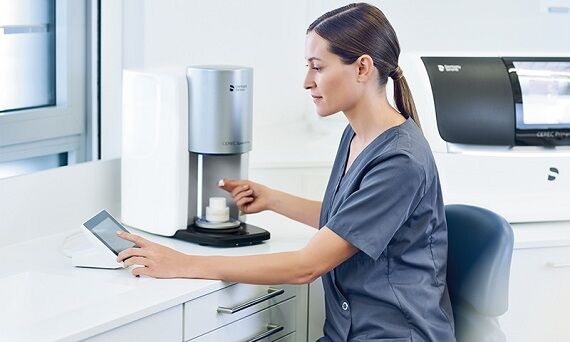 Sinter and glaze all-ceramic zirconium oxide restorations in the CEREC SpeedFire furnace right in your practice. Profit from short firing times and the highly intuitive and simple operation.
All other glass ceramics can be processed as well.

The new CEREC Primescan doesn't give just one new point of view, but one million:
The innovative Smart Pixel Sensor processes more than 1,000,000 3D points per second, producing photorealistic and highly accurate data. In certain aspects, Primescan was viewed as the most accurate among the tested intraoral scanners that were compared in an in-vitro study*.
Its dynamic depth scan technology enables perfect sharpness and outstanding precision, even at a measuring depth up to 20 mm – an absolute advantage for deeper-lying indications.
* Ender et al, Accuracy of complete- and partial-arch impressions of actual intraoral scanning systems in-vitro, Int J Comput Dent 2019; 22(1); 11- 19; in the peer group of intraoral scanners, which did not cover several systems commercially available today, Primescan showed the best median and mean values across complete arch, anterior and posterior segments, few statistical limitations apply
Accelerate the process:
CEREC Primescan's unique technology allows for easy capturing and quicker processing of more data in higher resolution. Intelligent processing in CEREC Primescan ensures the optimal interaction with the software by transmitting exactly the data the software needs to proceed.
The result: Complete 3D-scan models are displayed immediately, no matter how fast you scan.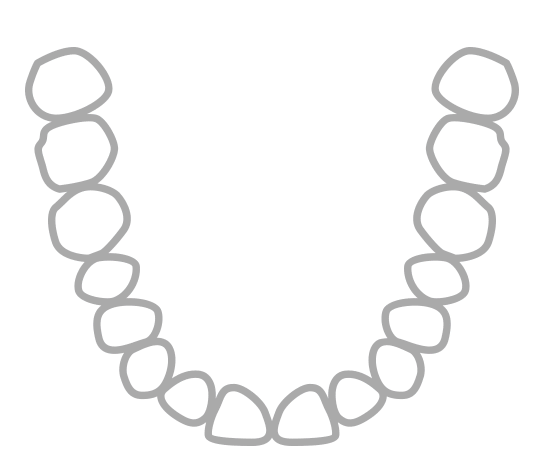 Enjoy the freedom of scanning:
CEREC Primescan allows you to start scanning right away. It offers continuously self-heating for fog-free scanning – which means you're always ready to go. Steep angles? Hard-to-access areas? Shiny materials? An easy job for CEREC Primescan.
Thanks to the increased field of view, you'll be able to visualize larger areas with less sweeps and with immediate precision. The excellent scan results are instantly displayed on the touchscreen of the new Acquisition Center.
Take control over infection:
Choose from stainless steel sleeves with either sapphire glass or as an autoclavable option. Single-use disposable sleeves are also available.
The new Acquisition Center
The new Acquisition Center comes with a touch pad and a 16:9 wide-format movable touchscreen, offering you a highly intuitive and ergonomic work platform.