Born with the goal of bridging the gap between healthcare services and optimal patient care, Rawafed Health International's SMART technology converted to its products and services to hospitals have revolutionized the way hospitals, clinics, diagnostic centers, dentistry and pharmacies serve its patients. Our team is led by highly experienced healthcare professionals who not only have first-hand experience in the gaps that exist within the healthcare system, but also have a forward-looking vision and a passion for solving them. After years of collaborative effort, brainstorming and research with internationally acclaimed brands, we bring together the best technologically savvy products and educate to use them to accelerate the future of healthcare in the kingdom.
Offering a range of products and services, Our organization has played and continues to show an important role in the medical equipment sector in Saudi Arabia by connecting the SMART medical equipment from world-class manufacturers. At Rawafed Health International Co, our aim is to provide the best technology to improve the health of everyone. We have supplied our products to hospitals, medical services, pharmacies, clinics, other healthcare professionals and individuals since 2009 and have over two decades of experience with which we ensure high quality and reliable solutions.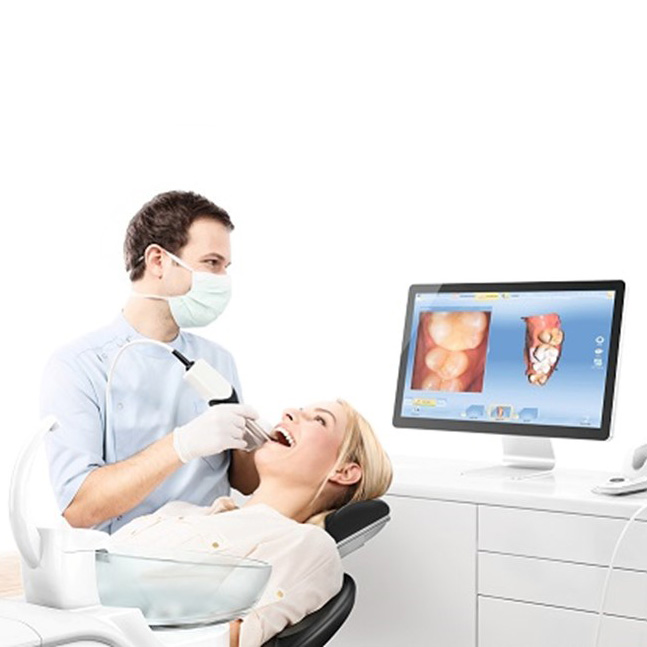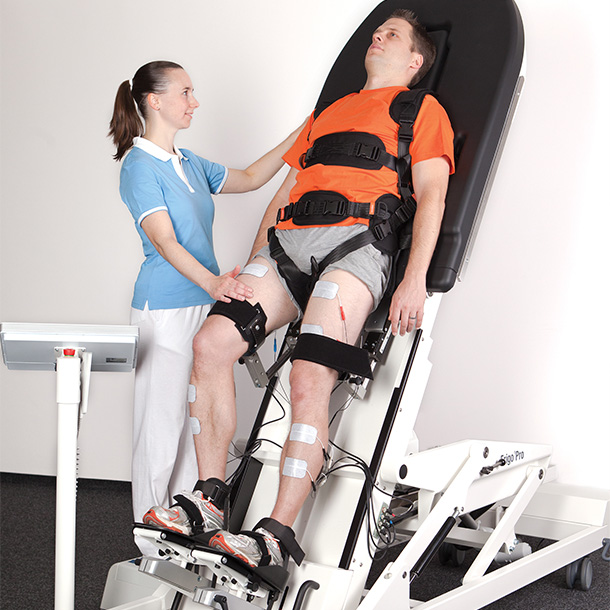 Consumer Division– All consumer products that are suited for clinical and non-clinical use dental
Dental Equipment Division– Instruments and supplies sourced from reputable brands
Medical Division – All equipment any healthcare provider requires to operate from hospital beds
Ortho Division – A comprehensive line of high-quality products including medical supports , multifunctional orthoses, compression stocking , Lymphatic garment and foot care products to fit your needs.
Power Support Division – High-quality medical equipment power supply solutions compliant with the safety requirements.
Projects & Tenders Division – Medical equipment supplying and installation project handling for government and private organizations.
Bio Medical Support Division – Biomedical support services to assist you with all your biomedical equipment.
Rehab Division – Rehabilitation and support equipment and machinery for physiotherapy.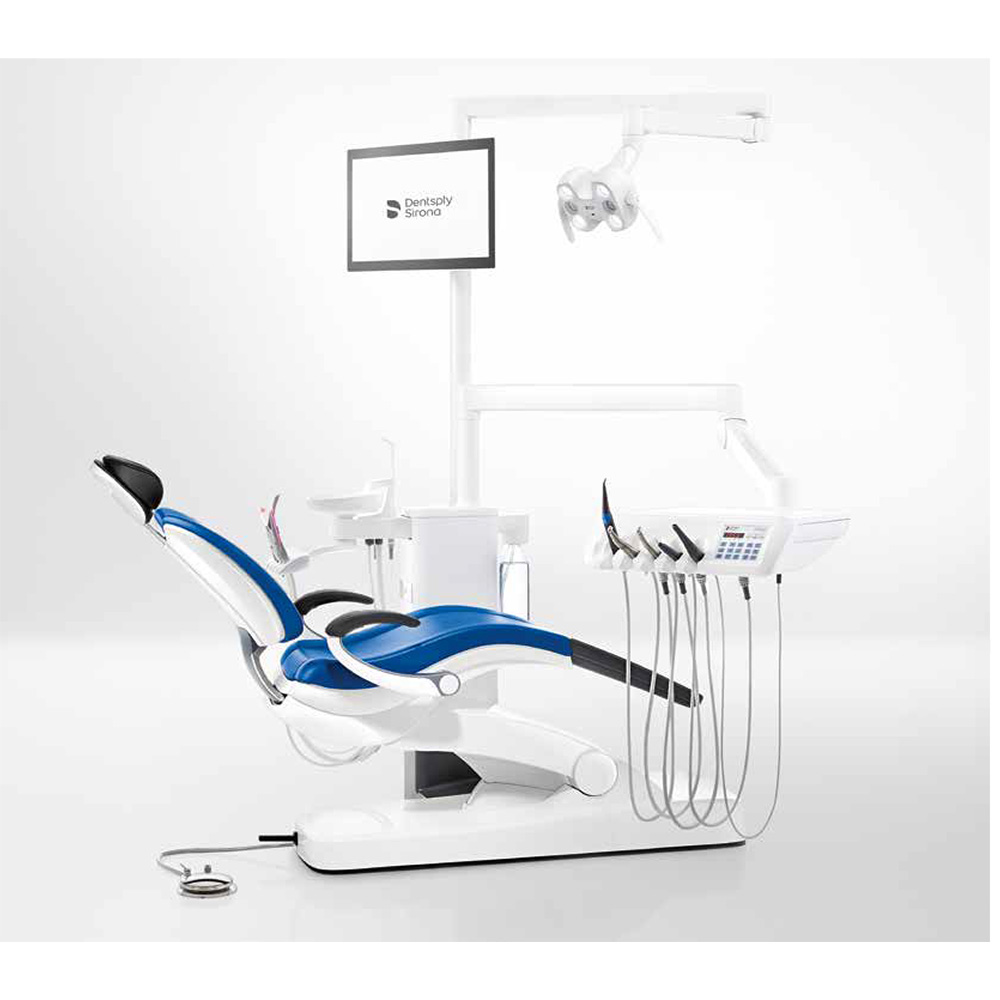 Quality
We value quality in everything we do.

Excellence
We strive for excellence in our solutions and services.

Integrity
We believe in fairness and maintain honesty and transparency.

Smart
Using the SMART technology required
The people
Behind Rawafed
Our products and solutions promote healthier lives which is a complex and challenging job at every step of the way- Which is why it takes a range of skilled professionals to do it.
At Rawafed, the passion for smart innovation drives through every department and team, which comprises experts in healthcare, dental, pharmaceuticals, media insurance and more, and we all are committed to one thing –To change lives with the latest medical technology for better care and outcomes.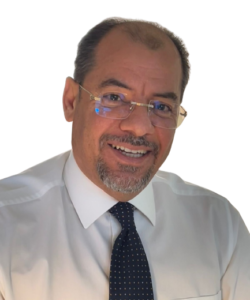 A globally experienced, values driven healthcare business leader is currently the Chief Executive Officer for Rawafed Health International Co. He is a respected industry leader with more than 30 years of experience coupled with his knowledge to drive the sheer passion of Rawafed's goals. A clever operator in difficult conditions and has the ability to maneuver it with a SMART approach.
Mr. Tareq's vision to take Rawafed Health International Co. to deliver SMART products and services to all its stakeholders is much appreciated by the healthcare sector.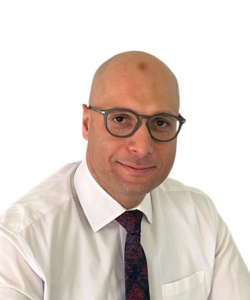 With 15+ years of experience in the Pharmaceutical and FMCG with leading brands such as Oral-B, Braun, Crest and Duracell. Currently Mr. Mohammed is the head of Consumer division and plays a key role in increasing the market share within all leading channels of modern trade, pharmacy trade and traditional trade in the kingdom. A result driven leader with flexible sales skills to strike gold at all times.
A pharmaceutical doctor by profession, Dr. Hussam is managing the ortho division within the organisation. He was instrumental in establishing internationally acclaimed brands such as Bauerfeind and Orliman within the market. A hard worker that provides the company with a WIN-WIN approach at all times.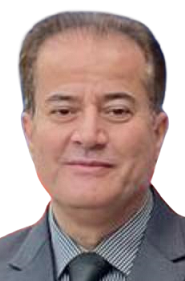 National Sales Manager – Medical/Dental
A seasoned professional in the trading circles of medical related products and equipment, Mr. Altaj has brought his knowledge and expertise to the table of Rawafed within a very short span of time. A strategist that actively gets involved in delivering the best to the customer in an efficient and effective manner. He is currently managing the divisions of medical and dental within the organisation.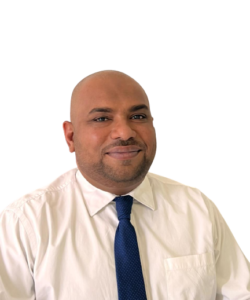 Saleem is the finance manager of the company whilst overlooking the IT department. In his role, Saleem will oversee the existing business practices and expansion of the organisational business areas with a view to streamlining all business processes and applications in marketing, sales, finance, loyalty management and corporate PR engagement, including the implementation of enterprise resource management for Rawafed.
Our Vision
Our vision is to be the #1 smart digital health care supplier in the region.
Our Mission
To support the health care sector with the latest product selections.